BY LAND
Spooners Creek has easy access by land. Take NC Hwy 70 to NC Hwy 24 west to Harbor Drive (at stop light directly behind Wal-Mart). Turn south onto Harbor Drive, then left onto Lands End Road. Keep in mind that Lands End Road becomes Lands End Court at the gate and is L.E. Court is not recognized by some GPS systems. But follow the roadway to the end and you will assuredly find The Shores at Spooners Creek Marina.
BY WATER
Spooners Creek is located along the Intracoastal Waterway, Bogue Sound, at green marker # 9 (approx. mile 210). The GPS coordinates are: 34(degrees) and 43.55N(minutes), 076(degrees) and 48.22W(minutes).
BY AIR
A small craft air port is located in Beaufort, just a few minutes away. Or you can fly with the big boys into New Bern. We are ready for you whichever way you fly in even if by helicopter or air boat.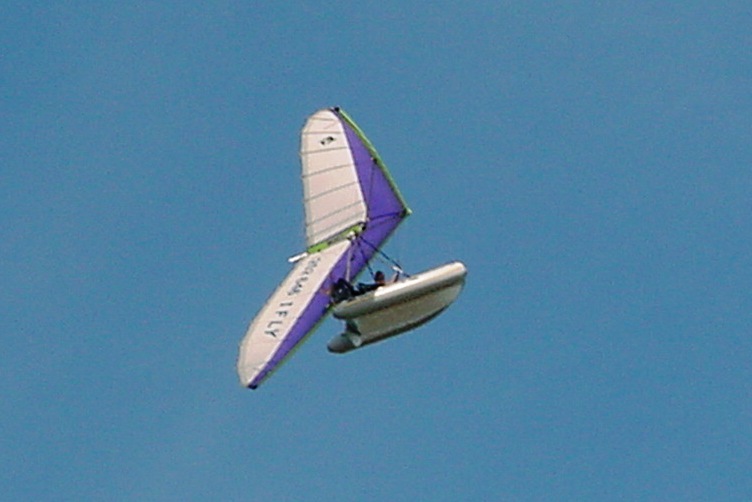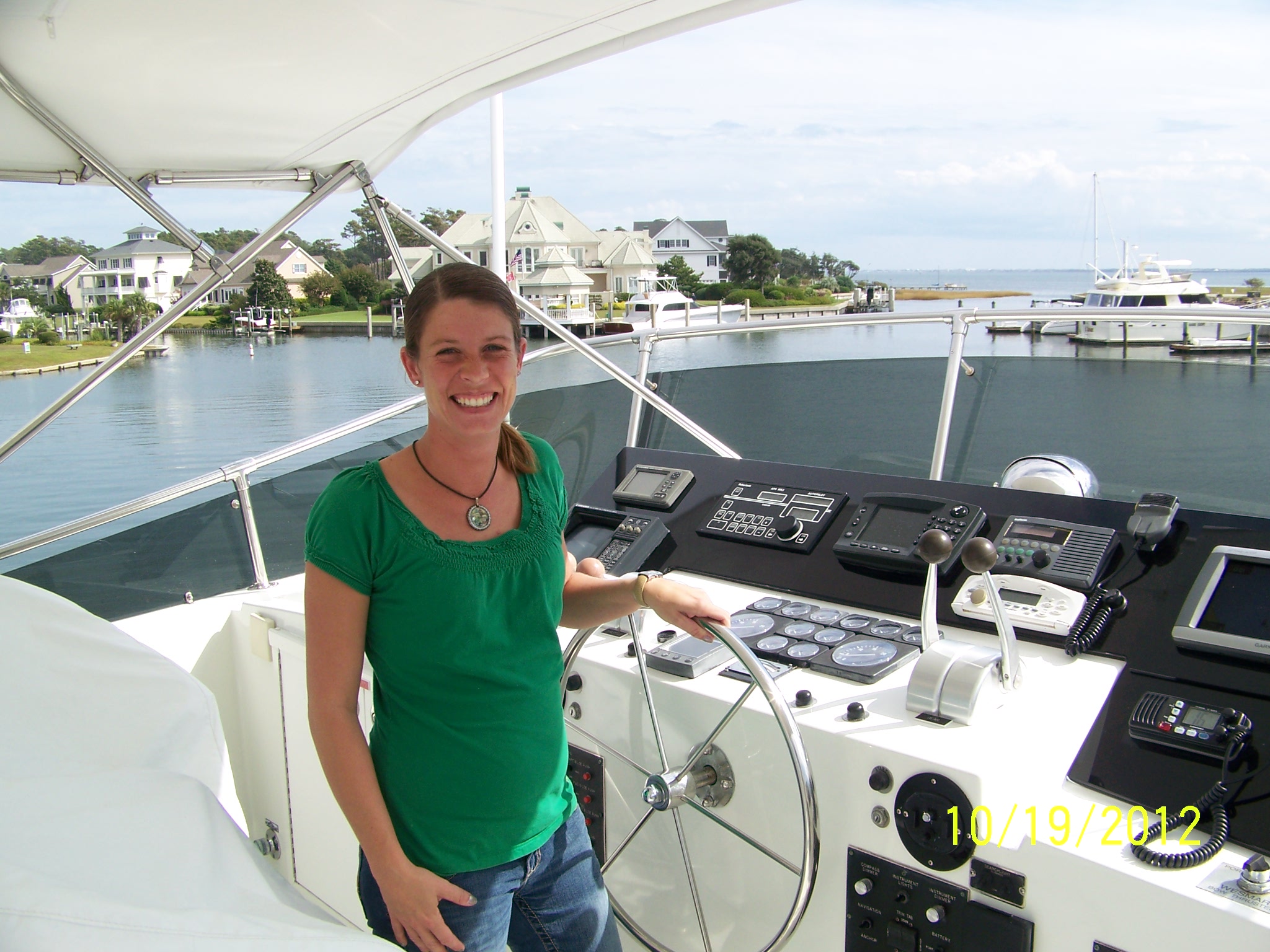 | Home | Directionsby land & Sea! |

Spooners Creek Marina
150 Lands End Court
Morehead City, NC 28557
252 726-2060
email: terrywillis@ec.rr.com
(This web site is owned and maintained by Terry updated: 1/13/14 )
With questions or concerns contact Terry at the above listed email link